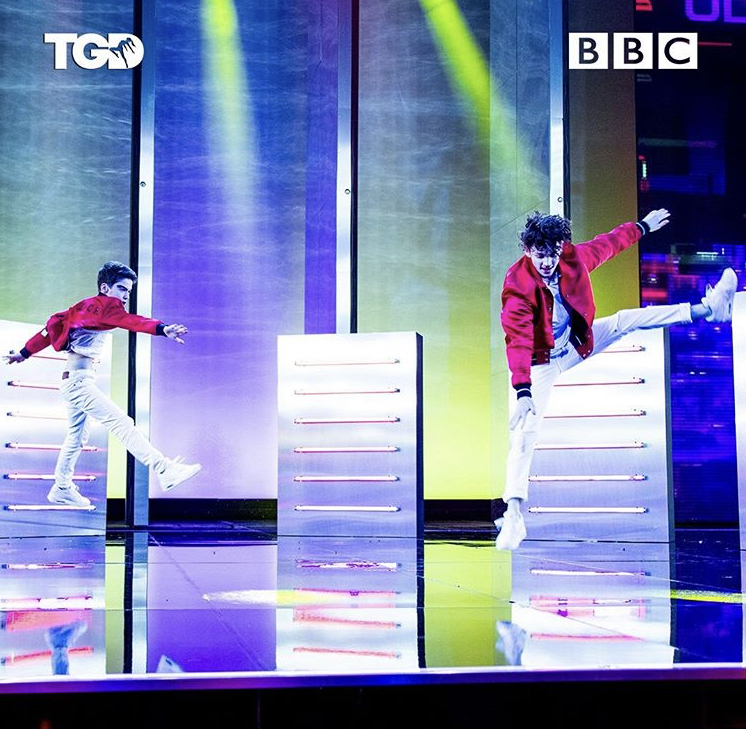 James & Oliver were given the challenge "Space" for the Third of the Live challenge shows.
James & Oliver did an Alternative/Street style performance this week which was an interesting concept where they were sucked into a game and competed against each other.
James & Oliver made it through to the finals this week.
Well done we are so proud!