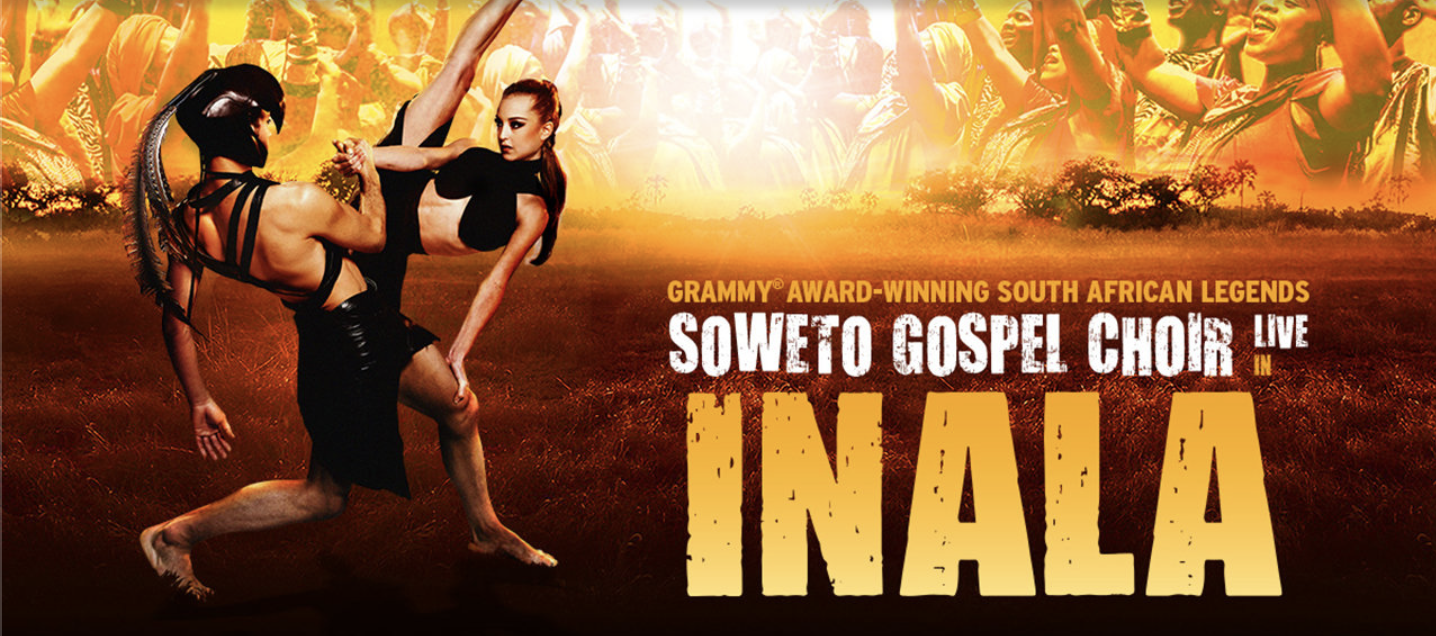 FK Dance Academy had an amazing time yesterday watching Inala at The Royal Albert Hall.
Thank you for coming everyone and Sisters Grimm for the opportunity for young people to experience a West End show with the Soweto gospel choir and dancers from The Royal Ballet and Rambert.
The show was amazing and we were all very grateful to have watched it.