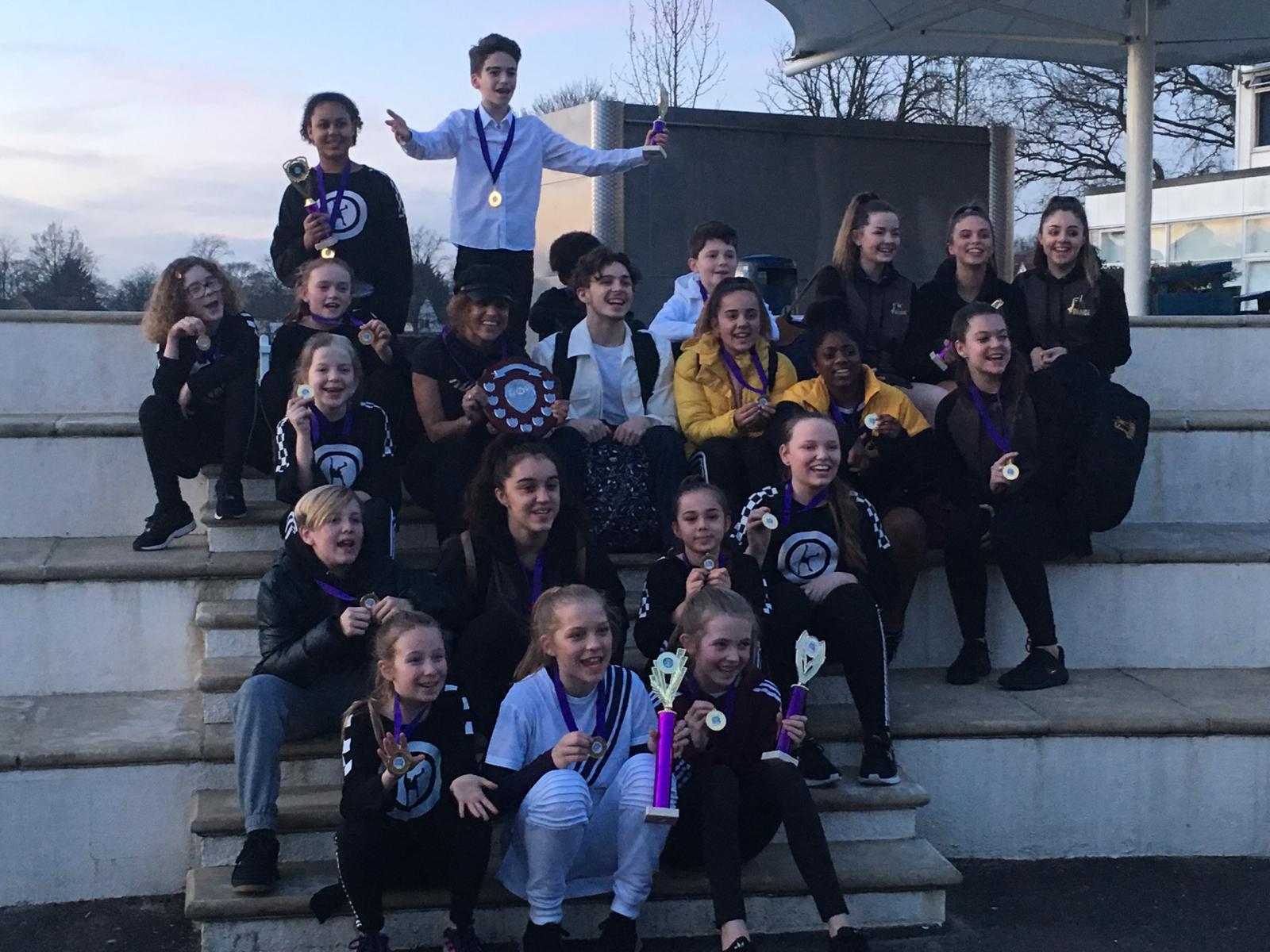 Well Done to the FK Dance Academy students, at the Stars Of The Future competition in Watford.
Well done to everyone as most were moved up a category to be in the Senior category
Street Duos
1st Place Oliver & Joshua
2nd Place Chloe & Anna
Small Group
4th FK Boyz + Anna ( who learnt it in one day 
🙂
Large Group
2nd Place FK Crew
3rd Place K crew
Liz Burville award for the for best choreography went to me for my piece Variations .This is was very special as this award was is in honour of her memory.
So proud of you all!